News
Heavy rainfall possible through next weekend; significant flooding becoming a concern
Charles City, Iowa – It's the first day of September and already, Charles City has just over 2 inches of rain in the books this month with seemingly no end in sight.
Periods of showers and thunderstorms will occur through next Saturday the 8th with the rain becoming heavy at times. While there are a few chances of some storms becoming strong to severe, the main concern is all of the rainfall.
The National Weather Service says localized to widespread flooding is possible, especially if storms repeat over the same areas. They say between today and next Saturday morning (September 8th), most of the state has the chance to receive a widespread 5 to 7 inches of rainfall and that doesn't count what already fell early this morning. Some of those totals will be higher since parts of the state picked up 6 inches of rainfall this morning alone.
Be alert to your surroundings and have a plan in place should flooding develop in your area.
To view the latest river stages and forecasts, follow this link.
---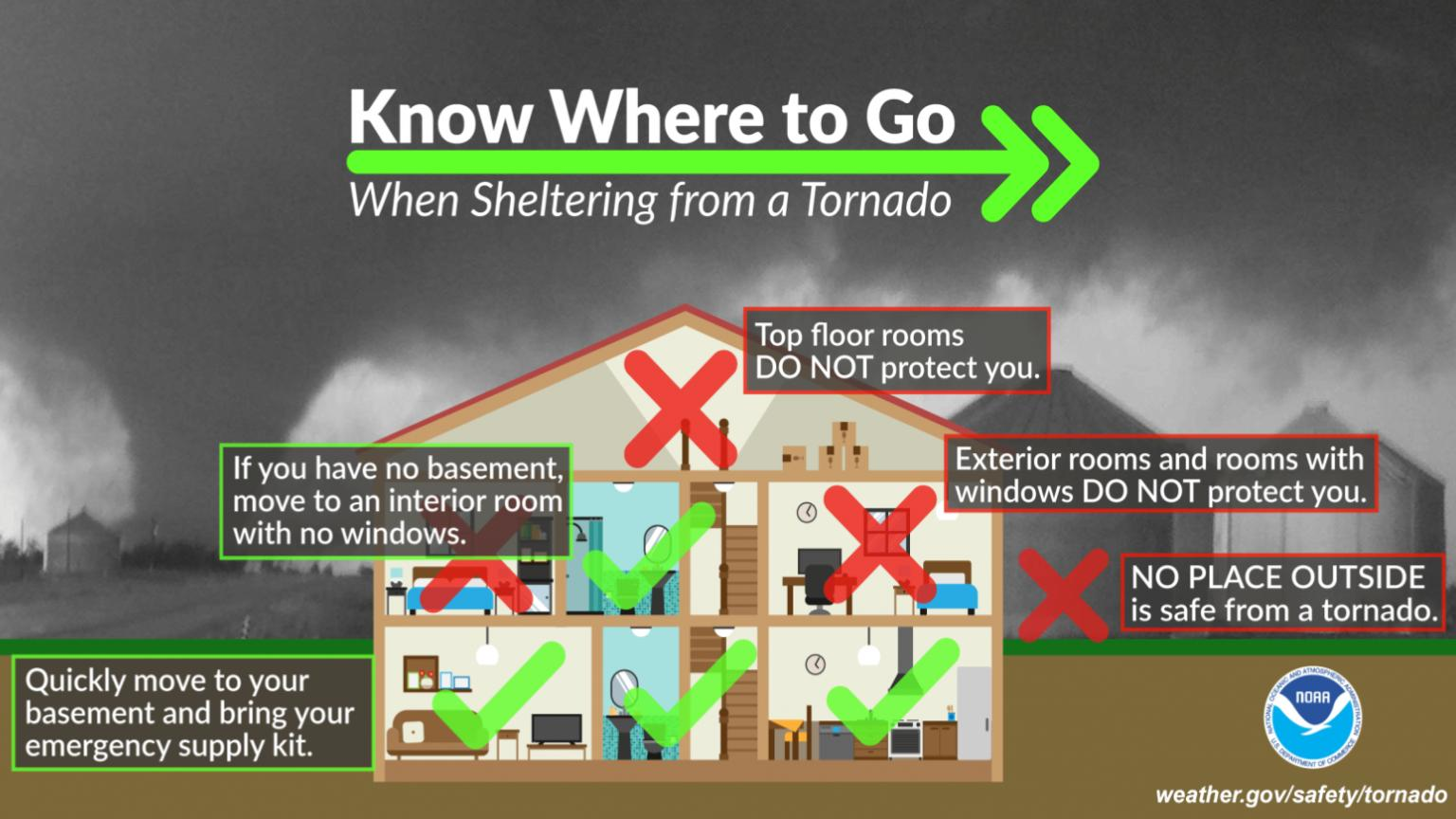 ---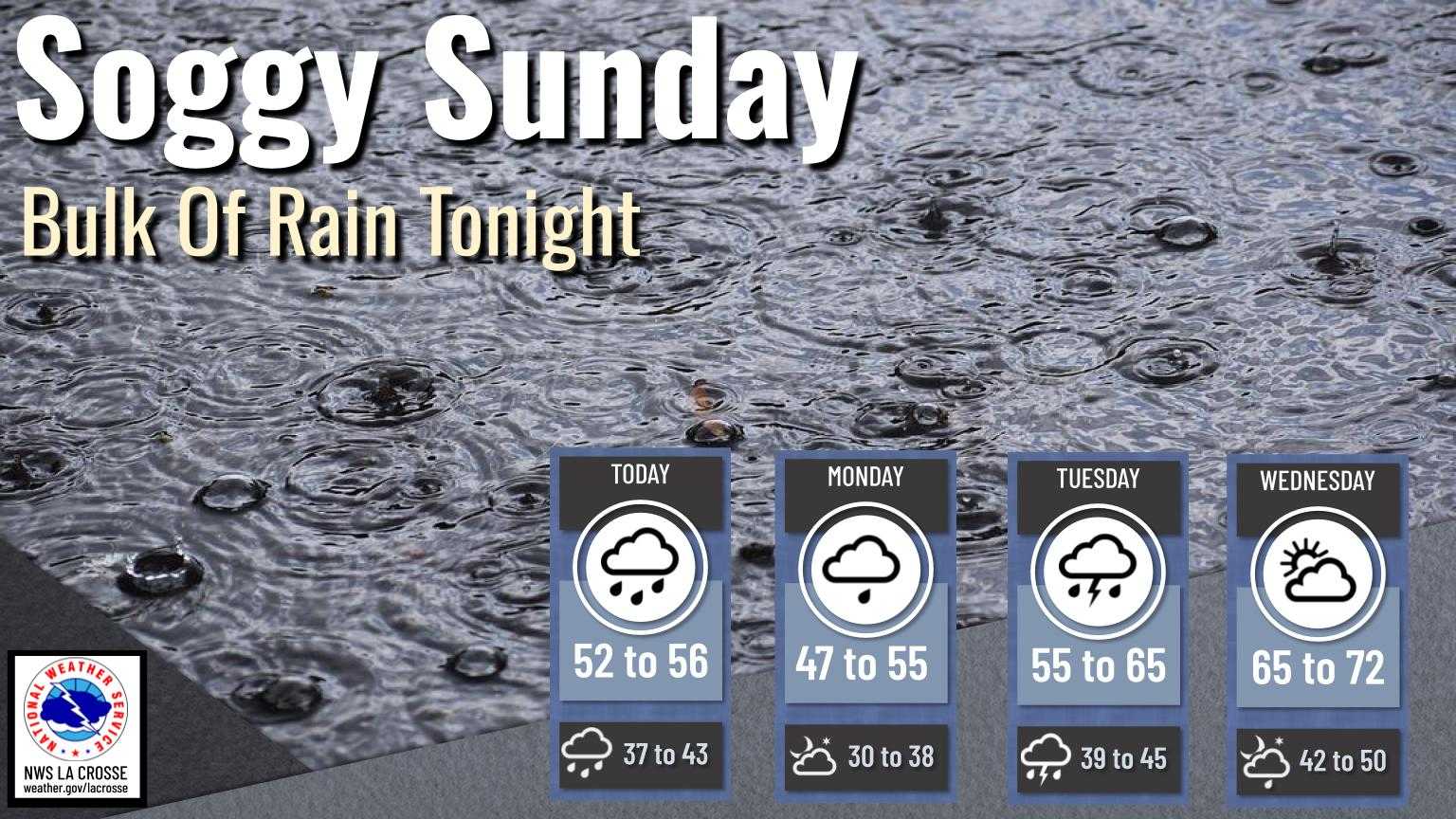 ---